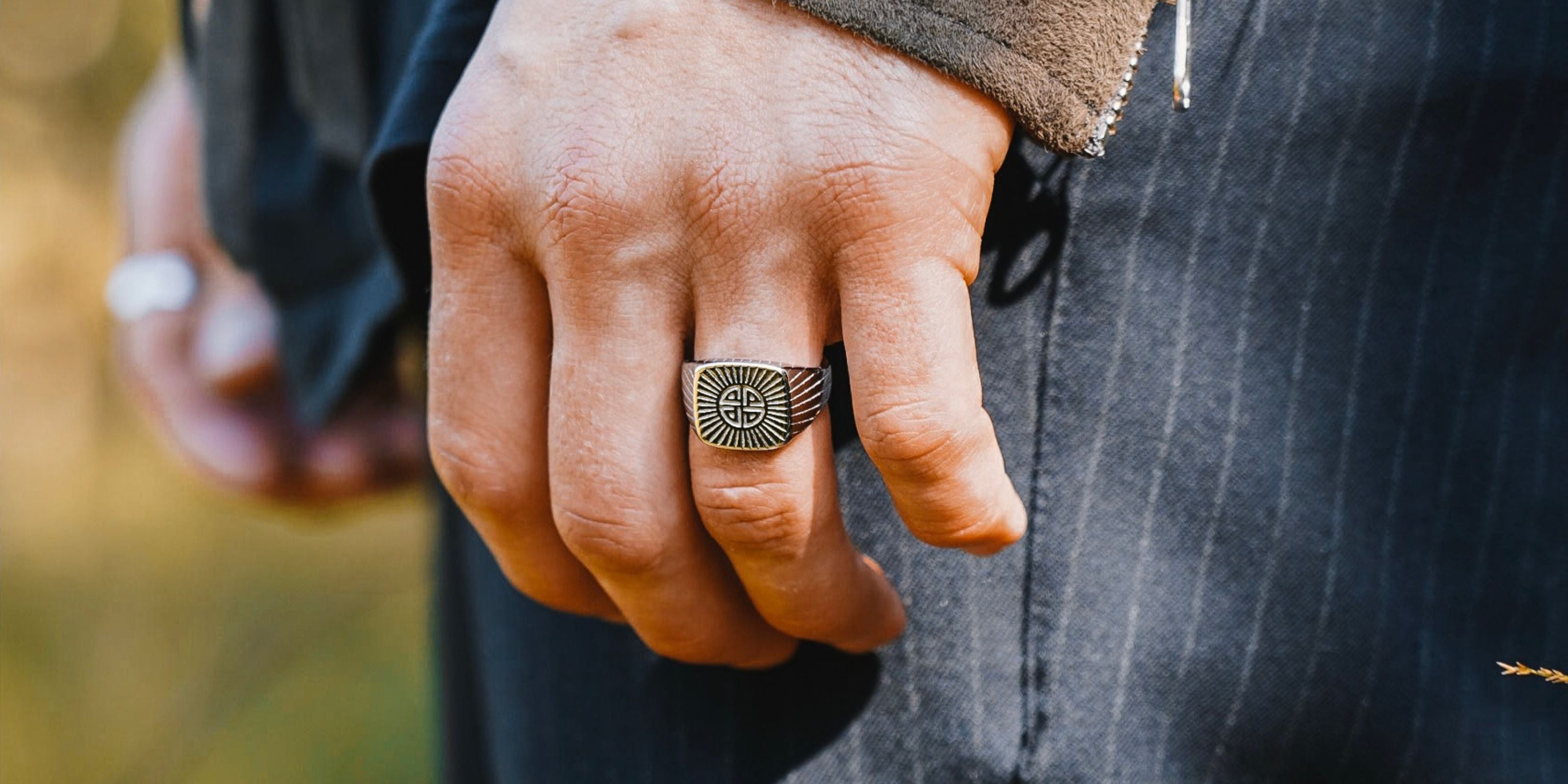 Why You Can Wear a Signet Ring
Signet rings were once reserved for the blue-blooded, mafia bosses, and the rich - and there's a good chance that you've seen one on the ring or little fingers of older family members, adorned...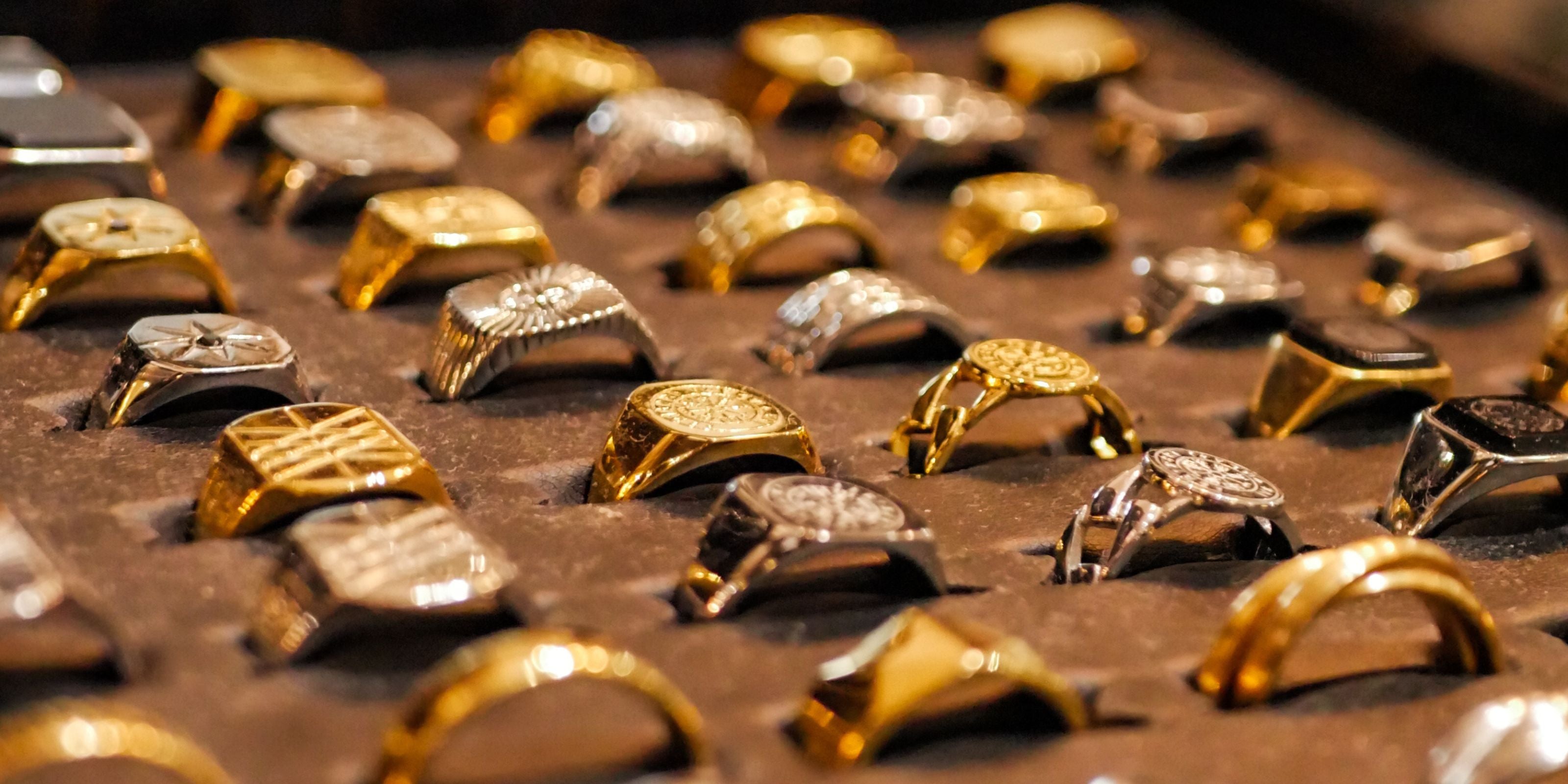 Finding Your Unique Ring Style
If only you had that last detail to complete your outfit's finish. Yes! It's a ring that's missing. Whether we're talking men's rings, bracelets, or necklaces, there are usually 3 elements that var...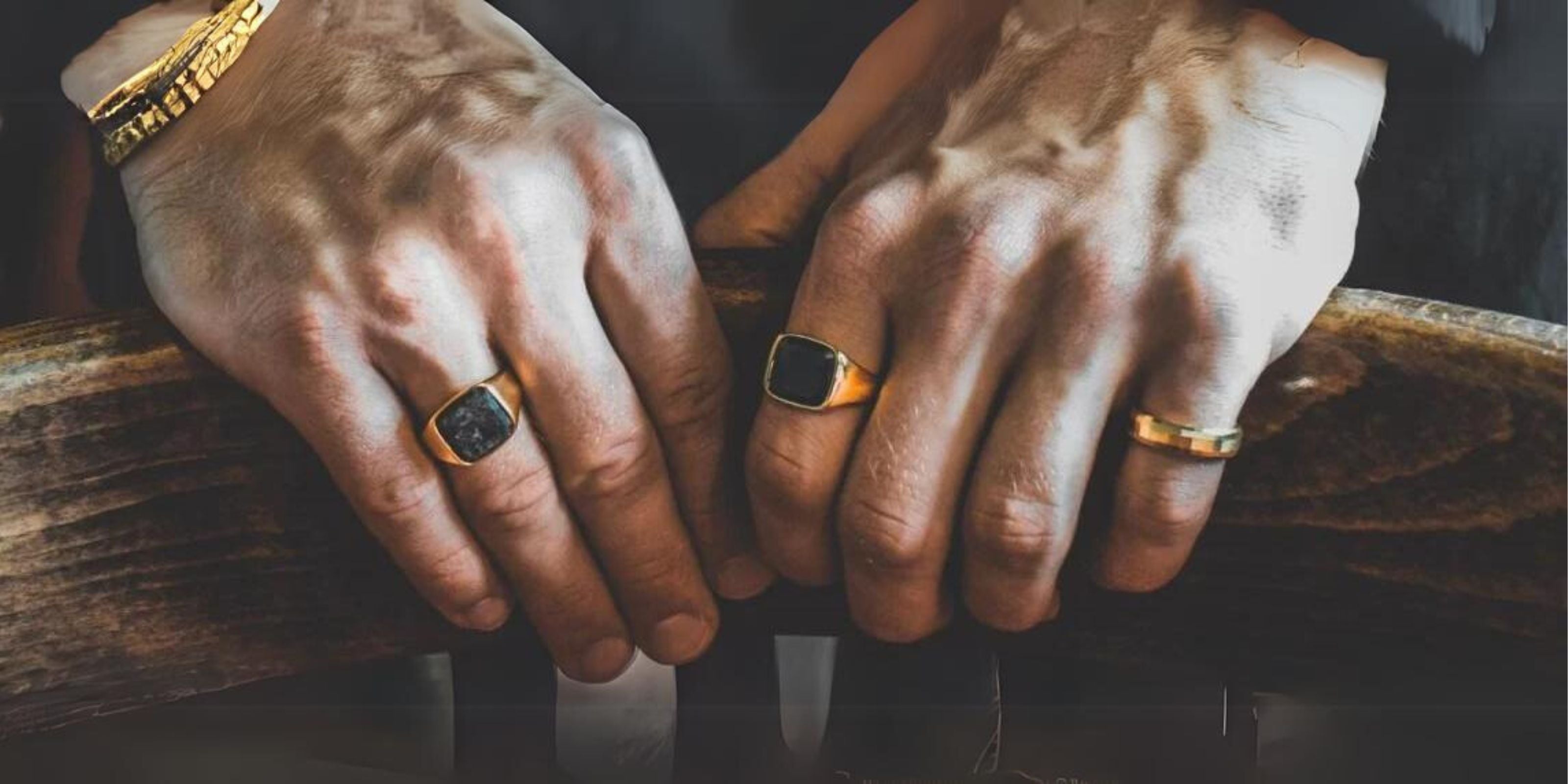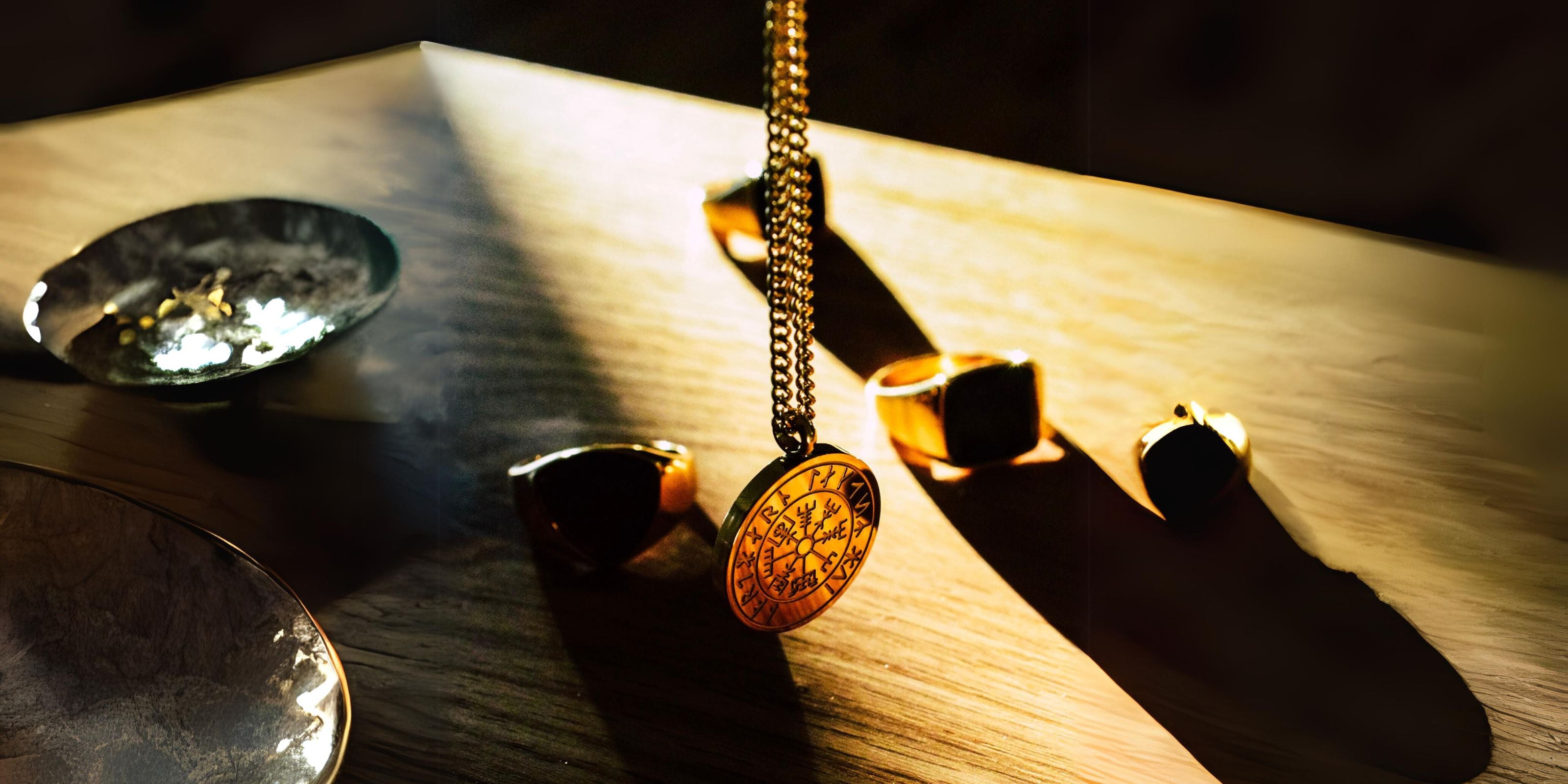 Top 3 Trends for Men's Rings that You Can Jump On If you've JUST started your ring hunt, you might still be in doubt about what it should be. But fortunately, it's not like school, because with sty...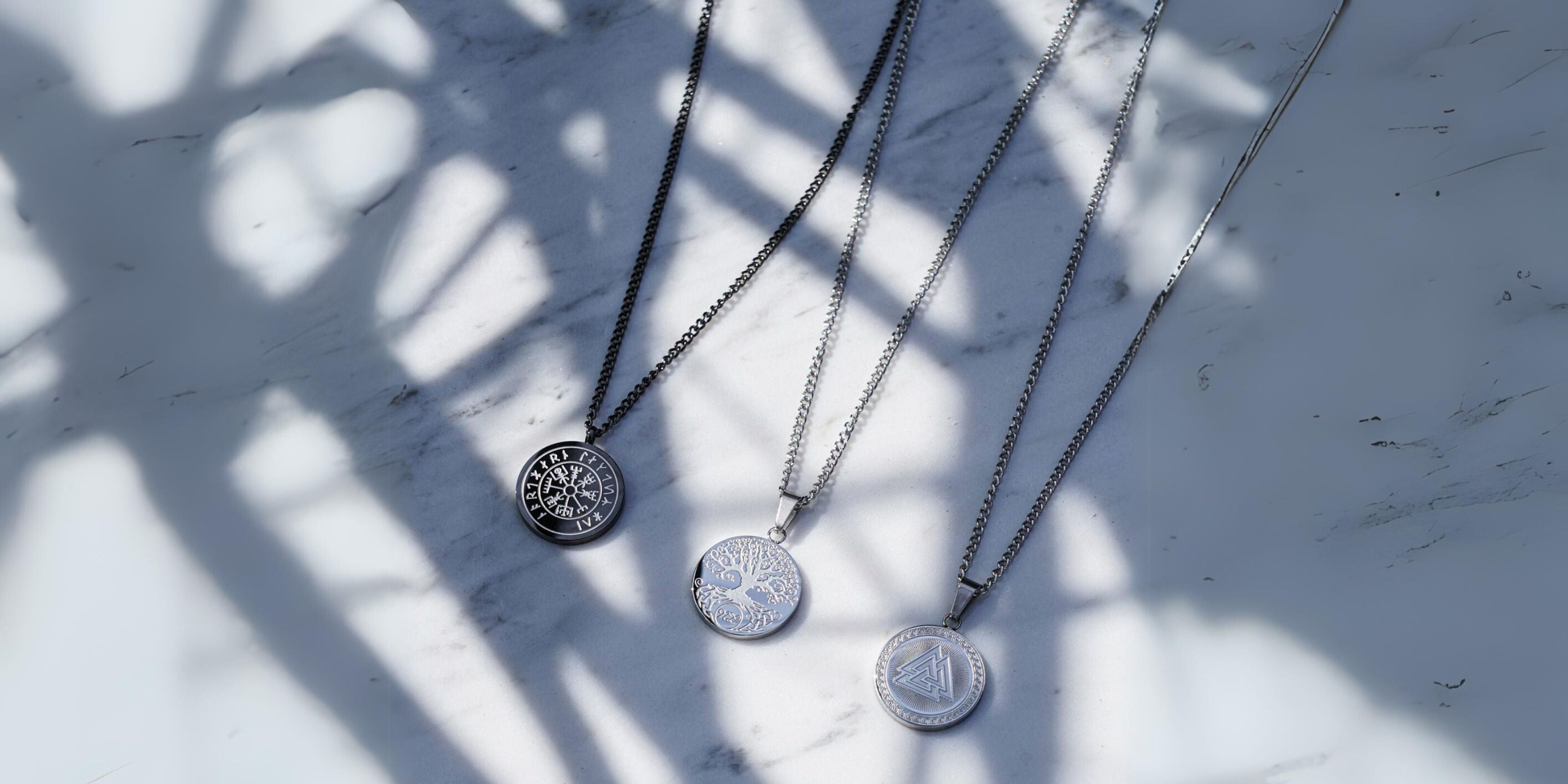 Find your new favorite necklace
What piece of bling should you throw around your neck? If you lack accessories to complete your outfit and look, some metal is not a bad idea. Gold necklaces for men are a timeless and classic piec...