Bestsellers
See all
In stock and ready to ship
In stock and ready to ship
In stock and ready to ship
In stock and ready to ship
In stock and ready to ship
In stock and ready to ship
In stock and ready to ship
In stock and ready to ship
In stock and ready to ship
In stock and ready to ship
See all
In stock and ready to ship
In stock and ready to ship
In stock and ready to ship
In stock and ready to ship
In stock and ready to ship
In stock and ready to ship
Shop the look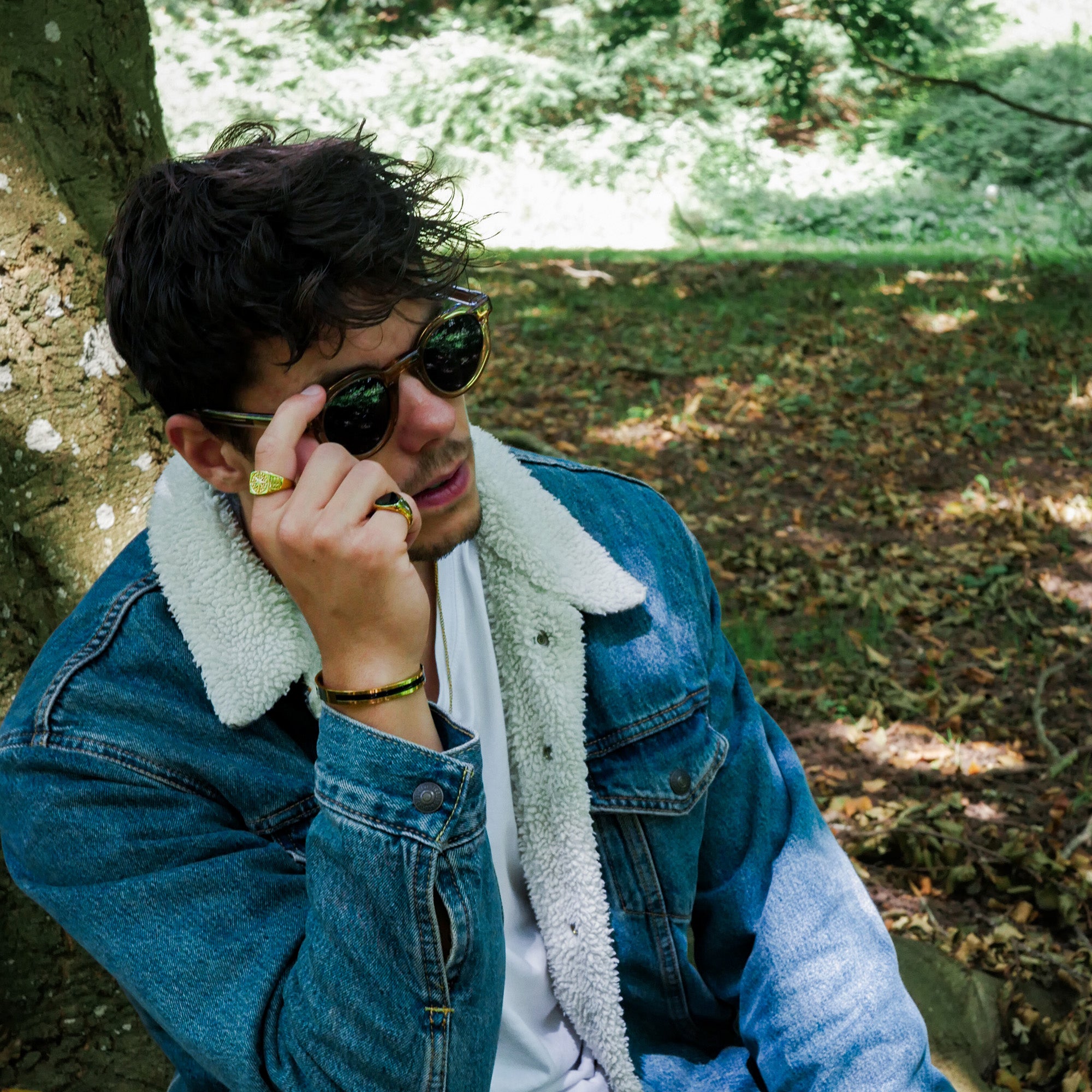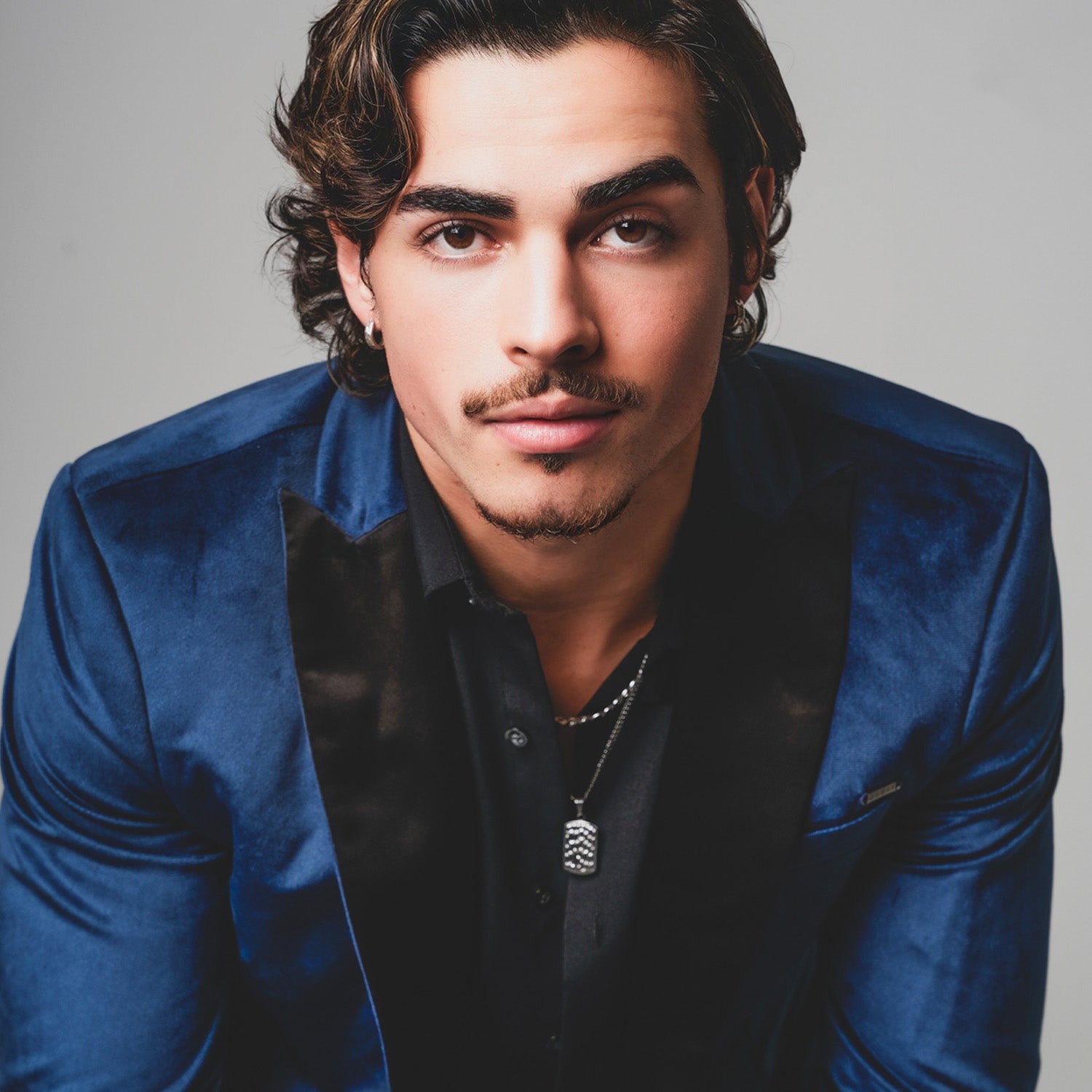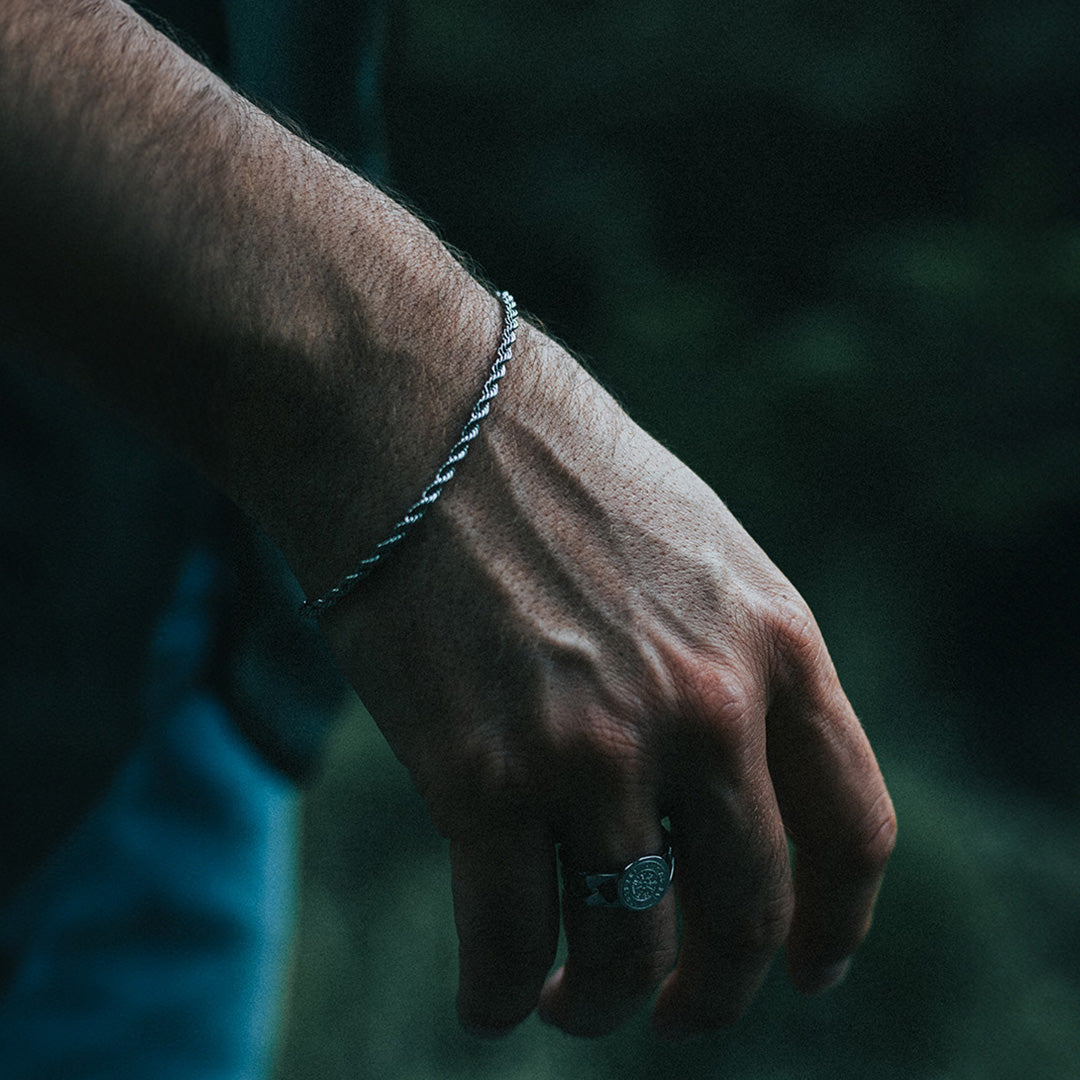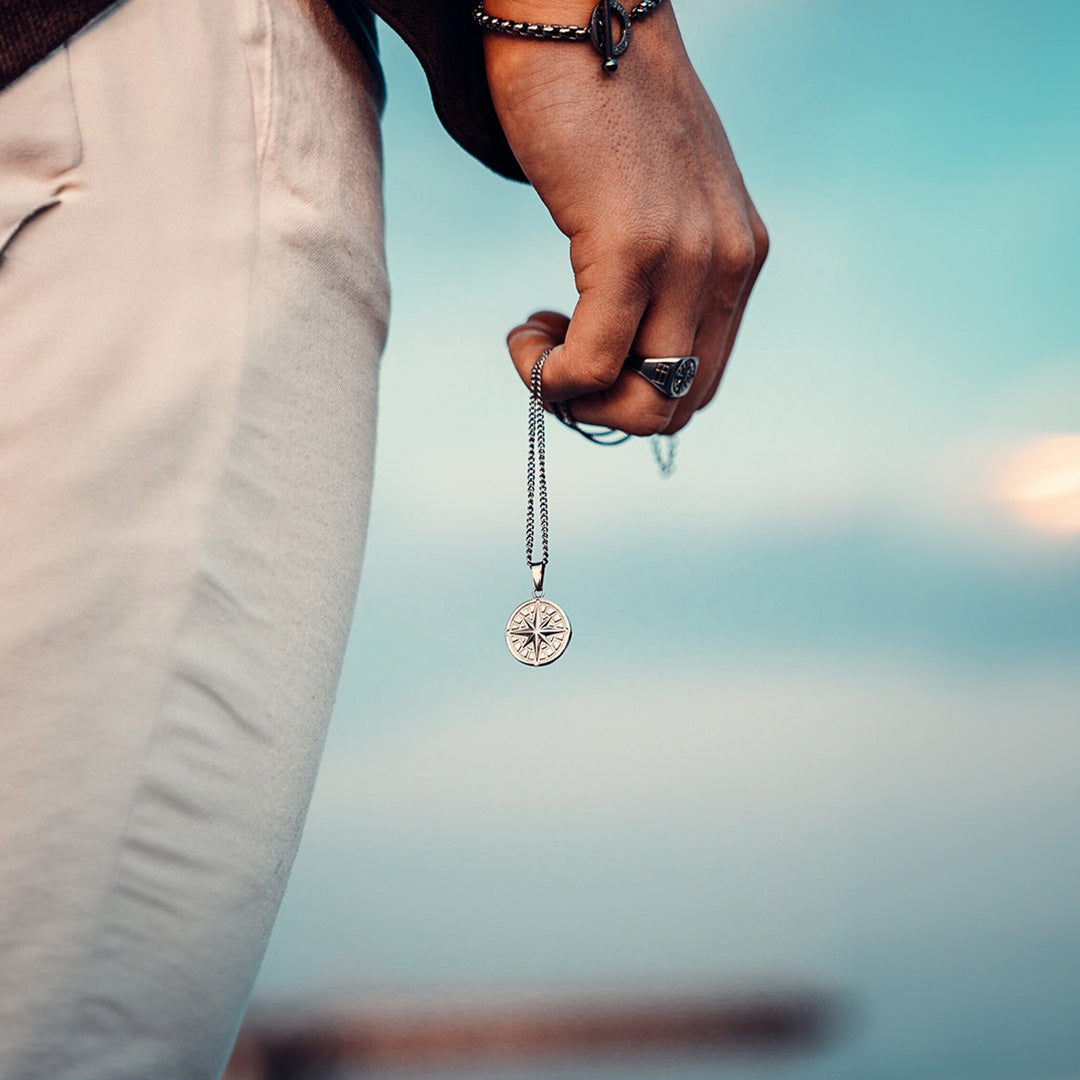 What our customers say
Our customers love our jewelery – they are both top quality and affordable. They withstand water, sweat and chemicals, so you can wear them without stress, and they always retain their charm.
Read our reviews
I have only had the best experiences with northern legacy!! Their products are very nice and last well💪🏼 I have mostly bought gold from there and the things I have bought are still as nice as when I bought them😊 they are super helpful and quick to respond via chat message, I can only good things to say about them😊 I would definitely recommend others to buy from there🐝
Mega cool brand with super cool products! I myself have rings, bracelets and a necklace that I wear every day! The boys also provide a really good service - when the pendant in my necklace fell off, I had a new one delivered within 3 days! Really class.
Huge recommendation! Super fast delivery and great customer service! And not least really beautiful item! Huge recommendation from here😍
Absolutely top class, fast delivery, fine goods, deserve only praise
I have now had jewelery from Northern Legacy for quite a while and I have nothing but praise for the company - my items arrived quickly, the box they came in is of good quality and can be cleverly used as storage when not in use. The size guide is easy to find and fits! The jewelry is of incredibly high quality and fits many outfits, so you can use it both for everyday life and for celebrations.. It's definitely not the last time I buy something from Northern Legacy, great recommendation from here 🤩
FAQ
Our customer support is available Monday to Friday from 8:00 a.m. to 5:00 p.m.
Average response time: 5m
Yes, we ship worldwide. Shipping costs will be added and displayed at checkout.
How long will it take before I receive my order?

It depends on where you are. Delivery to Denmark usually takes the next business day if you order before 16 on weekdays. Within Europe, orders usually arrive within 2-7 working days, while deliveries to overseas destinations can take anywhere from 7-21 days. Delivery details will be provided in your confirmation email.
Our customer support is available Monday to Friday from 8:00 a.m. to 5:00 p.m.
Average response time: 5m