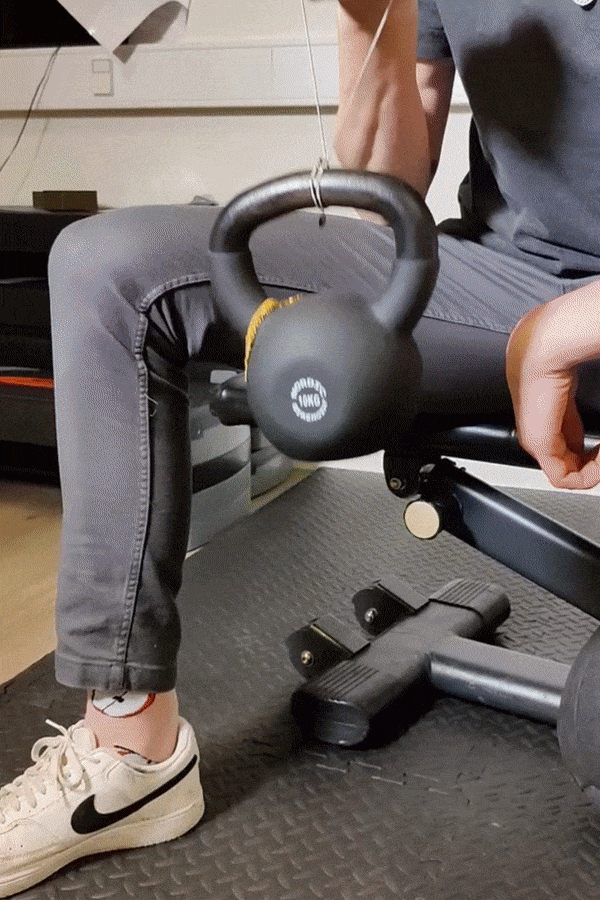 AND THEY PASSED WITH FLYING COLORS!
WE PUT OUR CHAINS TO THE TEST IN EXTREME SITUATIONS
At Northern Legacy, we take strength seriously – it's not just a feature; it's our commitment. Crafted from premium materials, our chains are built to endure the most demanding challenges.
Whether it's a curls and a trip to the sauna, a car driving over them, or a day submerged in cola, our chains not only survive but continue to look fresh. They're your trusted companion for a life filled with adventure.
Our chains are designed to:
✅ Brave intense workouts and showers with ease.
✅ Complement an active, outdoor lifestyle perfectly.
✅ Be worn daily without a second thought.

Northern Legacy chains aren't just accessories; they're a symbol of durability and resilience.